Calming Trauma with Mantra Sound Bath: Nurturing Resilience after Calamity
Join Anandra and our special guest, Cameron, for a super relaxing and awesome sound-based yoga session with Bansuri Flute! We live-streamed this experience all the way from the beautiful island of Kaua'i.
Don't worry if you're new to this. Beginners are totally welcome! You can either rest and receive the soothing vibes or join in and chant along if you feel like it. We really hope you have a fantastic time during this 20-30 minute guided mantra meditation experience!
We crafted the theme for this month's FREE online event as a Mantra Sound Bath themed around sound yoga therapy trauma recovery for those affected by climate-related natural disasters:
We did special peace mantras for the earth elements I've never done publicly before
Several sound-based yoga techniques designed for nervous system care and resilience.
It actually started raining while we were chanting the mantra for water!!!! No joke! 🙌🏽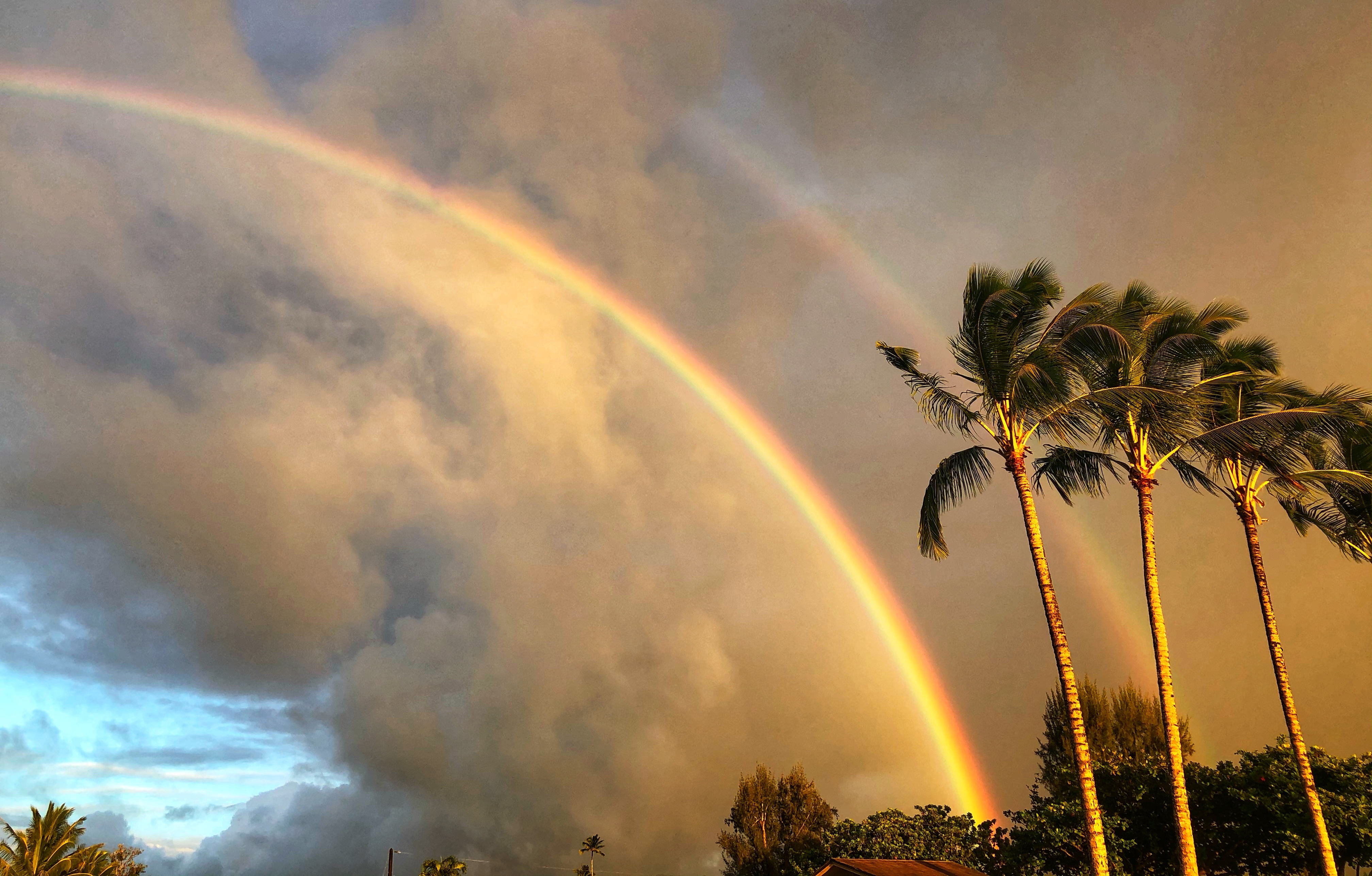 This free online mantra sound bath is for you if you've been feeling:
Numb
Overwhelmed
Anxious
Stressed
Out of Control
Empathy Burnout
Scared
Existential Dread
Exhausted
We hope our soft rāga music and gentle invitation to feel, breathe, chant silently/quietly will be nourishing to you.
Thank you for your support and encouragement. 🙏🏽
⭐️ If you're interested in providing monetary support, we would greatly appreciate your donation. You can donate by clicking here.
🎶 Thank you to special guest Cameron on Bansuri Flute!! Check out his beautiful music.
..........................................................
🕉️ If you're interested in having the perfect introduction to Sanskrit sounds (through the joy of nuanced chanting, not the scholarly grammar!), we have a wonderful course available for both individuals and trainers who want to offer accurate, culturally reverent mantra modules into their YTTs, sound healing courses, Ayurveda training, etc...
Ready to experience the transformational power of sound in person?
We invite you to join us for our upcoming Kaua'i Mantra & Chanting Retreat!!
Enjoy 9-Days of Sound Rejuvenation & Temple Bliss on the beautiful island of Kaua'i!!🌈🌴
•• LIMITED SPACE AVAILABLE ••
Treat yourself to an unforgettable 9 days of intimate communion through sound, Sanskrit mantra, Indian classical vocal meditation, devotional kīrtan, and sweet soft yogāsana developed especially for sound-based practices. This retreat also includes visits to the majestic Hindu temple and delicious meals of gentle healing, home-cooked Indian food served daily. Plus, plenty of time to relax and just be...
Hope to see you there!!✨
................................................................
Why Sound? 🎶
The eternal thread that connects creation with the creator is sacred sound. All mystic traditions concur, and the direct, tangible, blissful path of pure vibration is accessible to all! No dogma and no experience are required; this retreat is simply an invitation into the heart-opening, timeless practices of mantra and music.
A little skills training, philosophical and scientific understanding, and sensitivity to cultural appropriation are necessary if we hope to develop its potential in our lives. That's why Anandra created the Heart of Sound courses! Many are totally free.
Learn more about sound healing yoga, mantra meditation, and nada yoga here:
☎️ Book a FREE 15-minute Q&A call, and let's explore together and find the perfect option for you!