Unplug Meditation: A Mantra Sound Bath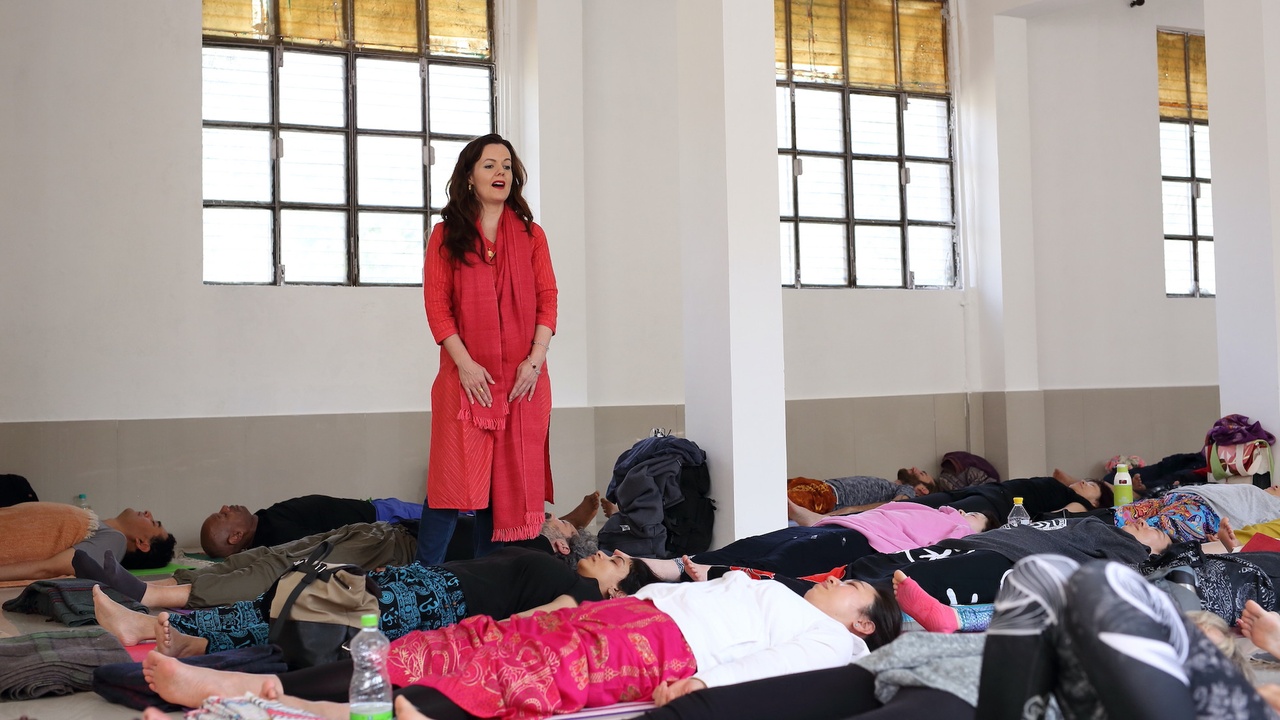 Join us to experience a nourishing sound-based practice with Anandra.
Our goal for this month's session is to invite you to totally "unplug" from the source(s) of your stress, so you can rest, relax, rejuvenate, and replenish in the yummy heart of sound vibration. Expect dreamy tanpura sounds and long slow tones that gently caress the subtle tension points in your heart/mind/body, layered with rhythmic Sanskrit mantra repetition to establish you in a steady, safe, sweet groove for whatever the rest of your day requires of you.